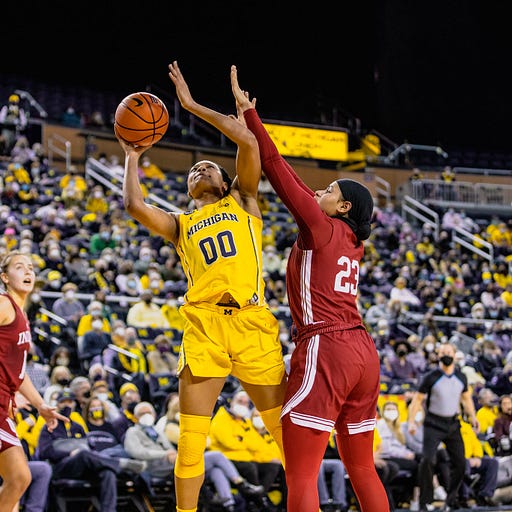 Feb 4 • 34M
The Biggest WBB Regular Season Week Ever + A Hoops-Focused Mailbag
Recapping the huge win over Indiana, looking ahead to Sunday's Iowa game, and answering questions about the future of the WBB program, retired jerseys, the All-Amaker team, and more.
This episode is for paid subscribers
Covering Michigan football, men's basketball, and women's basketball. Low-Key Nice With It Since 2021. For TBP premium subscribers only.
If you're able to listen to this podcast, thank you, you're a subscriber! Looking for the free weekly podcast? It's right here:
This episode is for paid subscribers